Please note our phone number has changed to 509-930-1365
Call to Order 509-930-1365
Readerboard Sign Accessories
Don't let poor storage or a worn out suction cup ruin your letters. Spanton Readerboard supplies Zip letter style suction cups, letter storage cabinets, and extendable pole changers to meet your needs. New suction cups can make changing your readerboard fast and easy, preventing breakage from dropped letters due to poor suction. Our letter storage cabinets provide organized, cataloged storage of your Zip style or Gemini readerboard letters for easy access when creating a new message for your marquee. When it comes to safety, telescoping pole changers allow your employees to change your readerboard without climbing ladders – reduce your liability and put your employee's safety first by purchasing a pole changer today!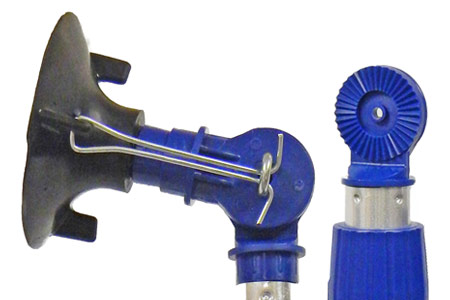 Regular Cup
- $32
with Ratchet - $39
3-3/4" Diameter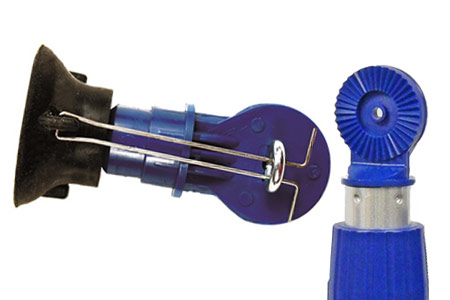 Small Cup
- $24
with Ratchet - $31
2-1/8" Diameter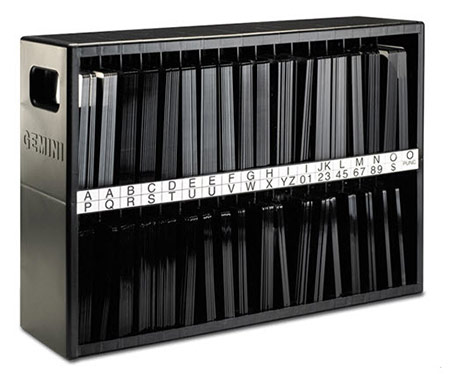 Storage Cabinet
4 & 6" Letters - $95*
8" Letters - $115
10" Letters - $125
12" Letters - $155
*Comes in 2 sections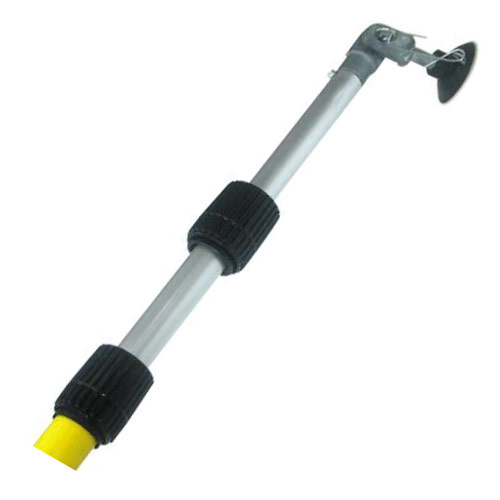 Telescoping Letter Changer
6-12ft: $119
6-18ft: $129
8-24ft: $165
*10% DISCOUNT ON FULL SETS - Discount is included in the list price on our order page. Discount prices are based on credit card, prepay or on approved accounts that pay with our 30 day net special guidelines.
**Free shipping on letter sets of 300 or more. Only available within the continental U.S.
©2022 Spanton Readerboard Supply. All Rights Reserved.
Top of Page