Wagner Slotted Letters
Typically viewed on Arby's and movie theatre marquees, injection molded Wagner & Gemini Slotted letters offer a flatter face and sharper edge. This product, which is again gaining popularity, has been completely retooled for superior installation on Wagner or Gemini slotted track. Slotted A replacements are available on request.
WAGNER & GEMINI SLOTTED B LETTERS
Letter Height
Black
Red
4"
$6.50
$6.50
6"
$9.60
$10.60
8"
$14.00
$15.40
10"
$16.80
$18.50
17"
Call for Pricing
Slotted Spacing
6" letters - 5" space on center
8" letters - 7" space on center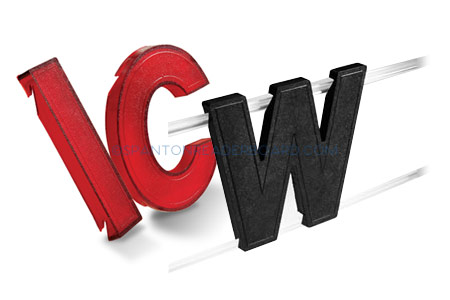 *10% DISCOUNT ON FULL SETS - Discount is included in the list price on our order page. Discount prices are based on credit card, prepay or on approved accounts that pay with our 30 day net special guidelines.
**Free shipping on letter sets of 300 or more. Only available within the continental U.S.
©2023 Spanton Readerboard Supply. All Rights Reserved.
Top of Page