Please note our phone number has changed to 509-930-1365
Call to Order 509-930-1365
With over 30 years of experience in the readerboard letter industry, Spanton Readerboard Supply fills your need for readerboard letters and accessories. If your school needs help attracting extra attention to special events, let us help you create a clean, flashy readerboard.
We supply the highest quality Zip style changeable and Wagner slotted marquee letters as well as Gemini Pronto style marquee and slotted B, slotted A, and snap-lok marquee readerboard letters. So, if you are looking for ZIP-CHANGE, zip marquee or Gemini marquee readerboard letters, give us a call at 1-800-487-1113 or continue browsing our site for LETTERS and ACCESSORIES.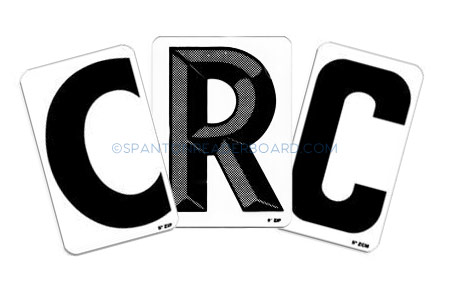 Sign Letters
View Pricing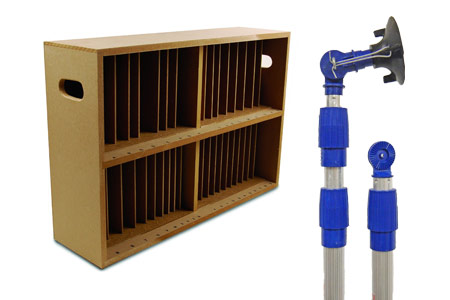 Accessories
View Pricing
*10% DISCOUNT ON FULL SETS - Discount is included in the list price on our order page. Discount prices are based on credit card, prepay or on approved accounts that pay with our 30 day net special guidelines.
**Free shipping on letter sets of 300 or more. Only available within the continental U.S.
©2022 Spanton Readerboard Supply. All Rights Reserved.
Top of Page